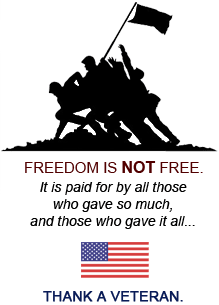 Digital Boat Lock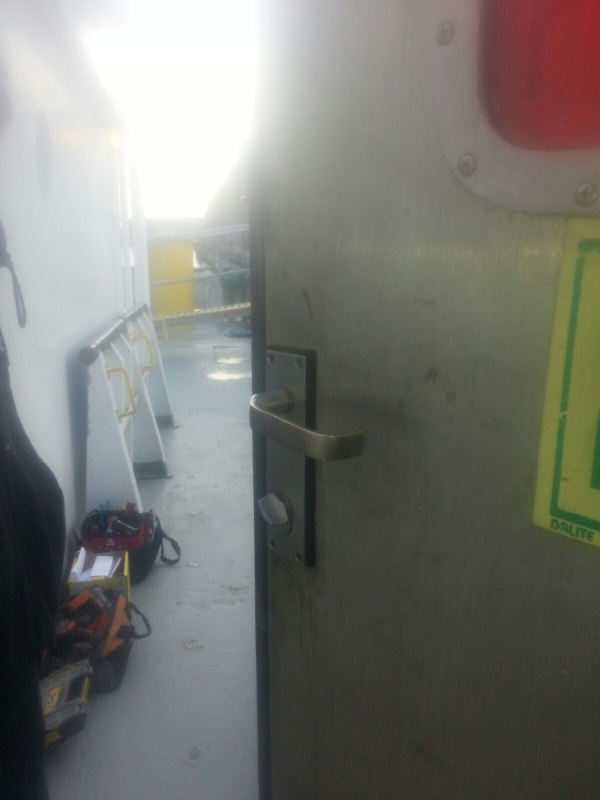 Digital Boat Lock Installations from Aro Lock & Door
An electronic entry lock means you'll never have to worry about forgetting to lock up again. Aro Lock & Door understands the added need for security on boats with restricted or dangerous areas. Keep your passengers safe with a reliable digital lock.
You can set the access code to anything you'd like and never worry about having to "change the lock," it's electronic so changing the lock is as easy as creating a new access code.

The Milwaukee locksmiths at Aro Lock and Door are devoted in making your boat as safe as possible, while providing quality and friendly service.
Call your Milwaukee locksmiths and door specialists today for more information!