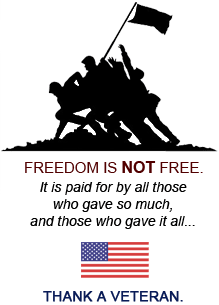 Continuous Hinge Installation in Waukesha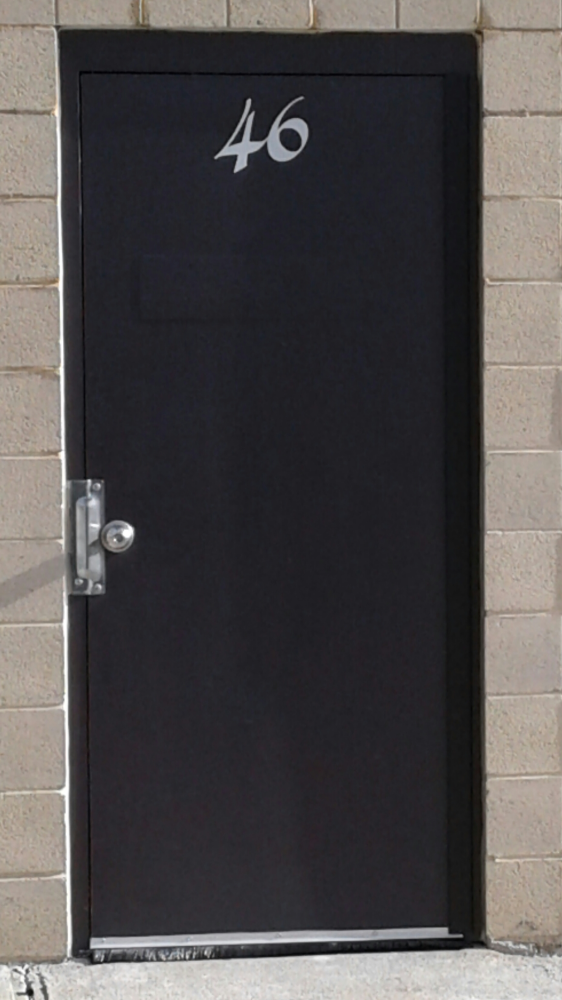 Continuous Hinge Installation in Waukesha from Aro Lock & Door
Aro Lock & Door experts specialize in continuous hinge installations. We choose these types of hinges because they minimize wear and tear, automatically dissipating pressure from opening and closing the door. Improving the alignment of your door with a continuous hinge installation will ensure your door lasts as long as you need it to.
More advantages of continuous hinges include:
Decreased noise
Easy installation
Extended door lifespan
Increased Security

Contact the continuous hinge experts at Aro Lock & Door today!