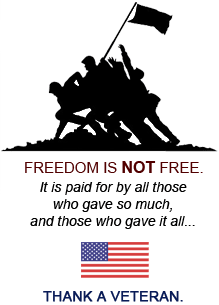 Security Door Installation in Kenosha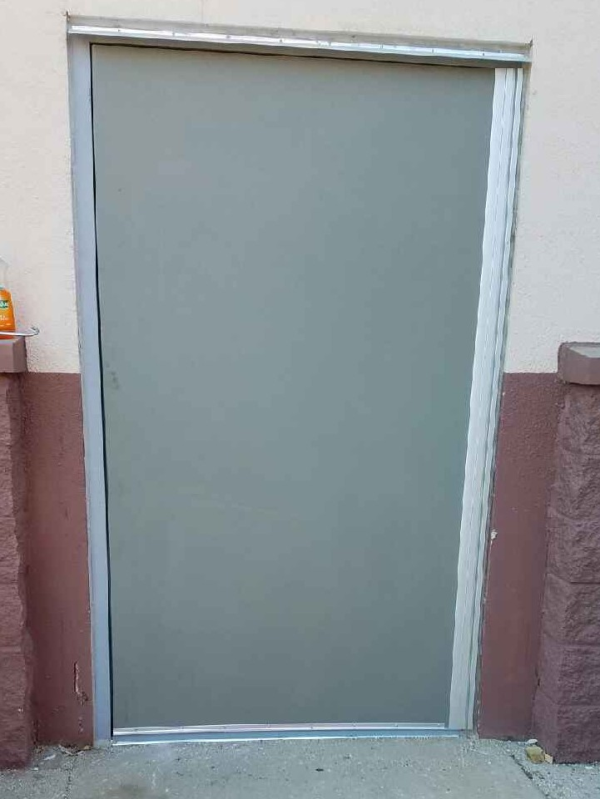 Security Door Installation in Kenosha
Upgrade the security of your home, business or commercial building with the door experts at Aro Lock & Door. A steel security door can be installed so only authorized personnel can use it. We use continuous hinges to ensure lasting and reliable security.
Aro Lock & Door only uses the highest quality steel to resist rust, salt, environmental damage and vandalism. You can count on a professional security door installation from our experts to last for years.
Aro Lock & Door has been providing traditional key locksmith services Wisconsin residents can rely on since 1952. Our other services include:
Whether you're looking for one main security door or an entire security system, Aro Lock & Door has you covered.