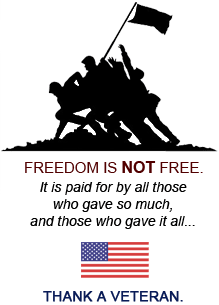 Security Door Milwaukee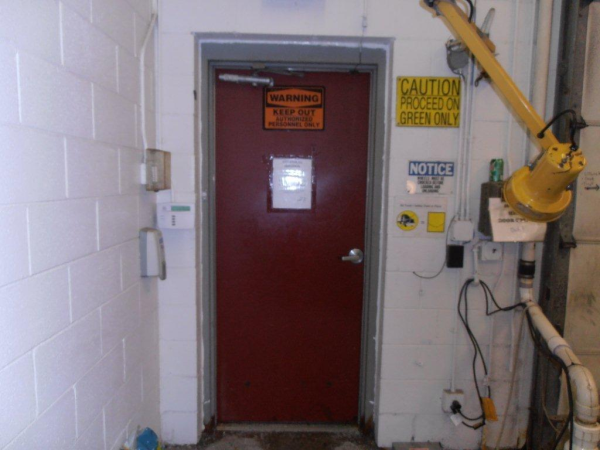 Locksmiths Install Steel Doors for Security Purposes
This photo shows a Milwaukee steel door installation for a commercial building by Aro Lock. These building owners a secure door, so only authorized personnel could enter. Our locksmiths installed this heavy duty steel door in a timely and efficient manner. The new door will resist damage from salt, weather and vandalism for years to come.
Durable continuous hinges ensure this door opens and closes properly. Aro Lock and Door is dedicated to delivering the best Milwaukee security door installation and repair services for residential, commercial and institutional buildings. Our goal is to exceed industry standards with our customer service and quality workmanship. Whether you have a broken door hinge or need a maximum security system, we have you covered.
Contact our locksmiths in Milwaukee for a cost-efficient and incredibly protective security system for your home or commercial building.