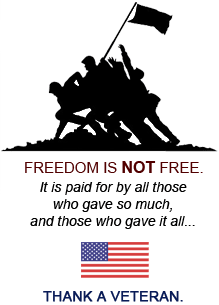 Milwaukee Security Door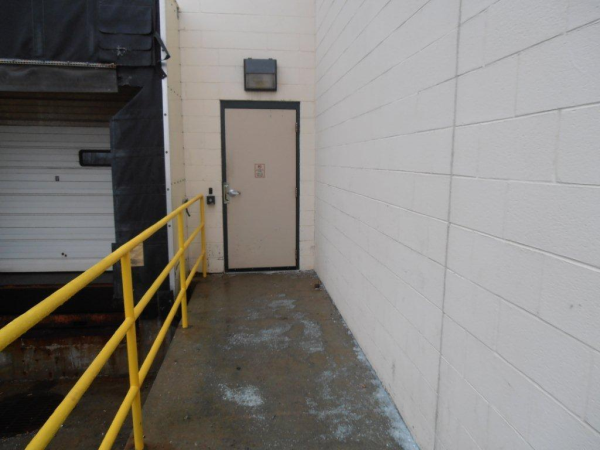 Quality Security Door Installed In Milwaukee Area Commercial Building
These commercial building owners contacted our Milwaukee locksmiths for a steel security door which only authorized personnel could use. This newly installed door features continuous hinges for proper opening and closing needed to protect employees and valuables. Our security doors are made with the highest quality steel to resist rust, salt, weather damage and vandalism. These building owners will rely on this door for protection for years to come.
Our Milwaukee locksmiths use the highest quality workmanship to install and repair security systems, locks and security doors. Whether you need a minor door hinge replaced or a complete Milwaukee security system installation, we will get the job done right the first time. Our security door installation technicians use attention to detail and technical expertise to complete the service a timely manner.
Contact our Milwaukee locksmiths for high quality security door installation services.