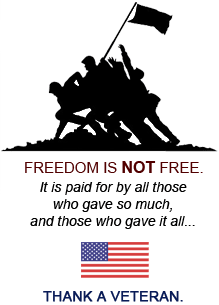 Milwaukee Door Frame Installation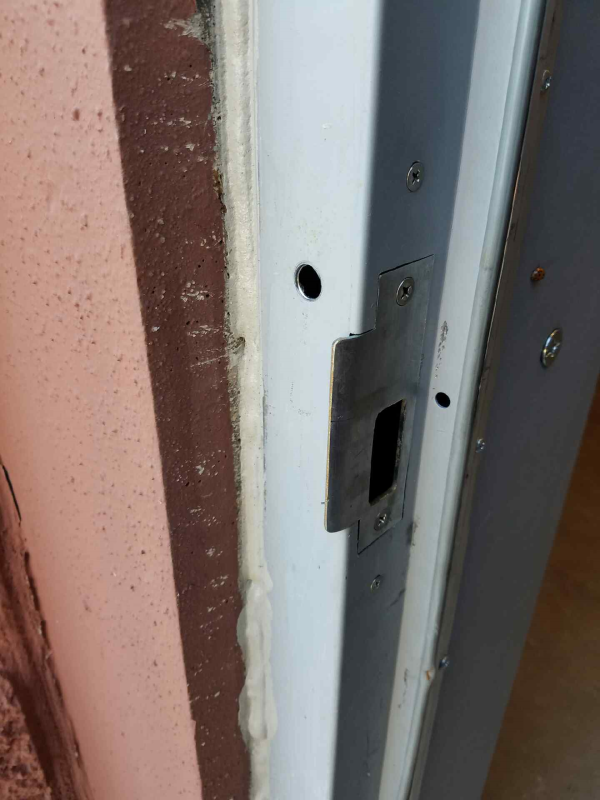 Milwaukee Door Frame Installation
A rusted door frame can create a serious security risk. A build-up of rust can prohibit the door from shutting properly. Rusting to this extreme can happen over time, though with Wisconsin's harsh winters and the use of salt to rid the ground of ice can expedite rusting on steel doors. Rusting on metal frames is often caused by salt corroding the steel.
Aro Lock & Door understands the importance of keeping your building or business safe. A functioning steel door depends on the quality of its frame. In addition to frame replacements and installations we can install steel doors with windows or install windows into existing doors for security with an aesthetic appeal.
Our door experts offer quick installations for Milwaukee business owners so there are minimal disruptions to your day-to-day operations. We can repair, replace and install door frames and strike plates for industrial, commercial and institutional buildings.