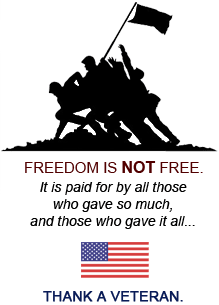 Double Door Installation in Brookfield AFTER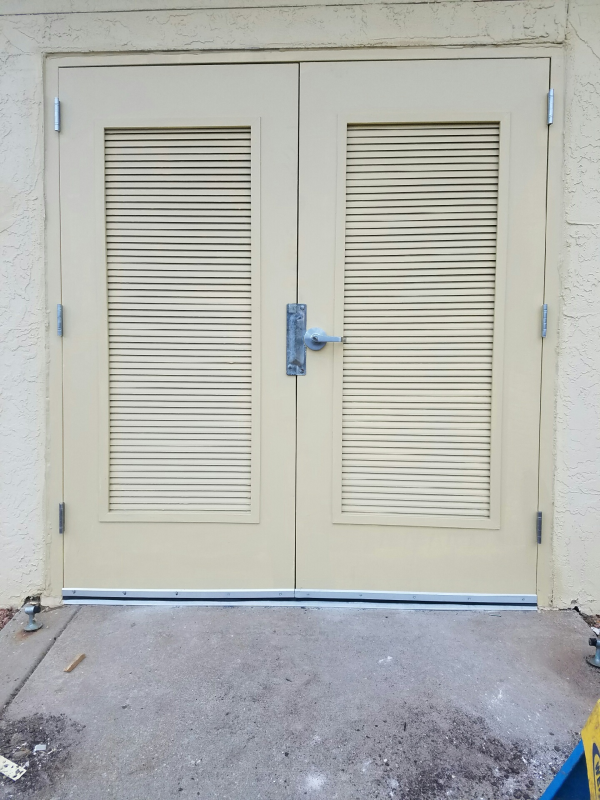 Completed Double Door Installation in Brookfield
These double doors in Brookfield were extremely rusted, making them difficult to use. Our door experts at Aro Lock & Door have years of experience installing and replacing doors so we know how to match materials to get you the look you want.
Heavily rusted doors can make your home or commercial building less energy efficient. Brookfield business owners and residents trust Aro Lock & Door to properly remove and install new frames, doors, locks and more!

Contact the door and frame experts at Aro Lock & Door today.