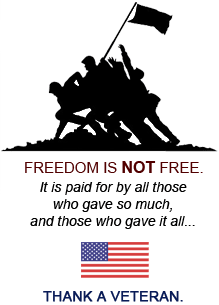 New Door Frame for Milwaukee Business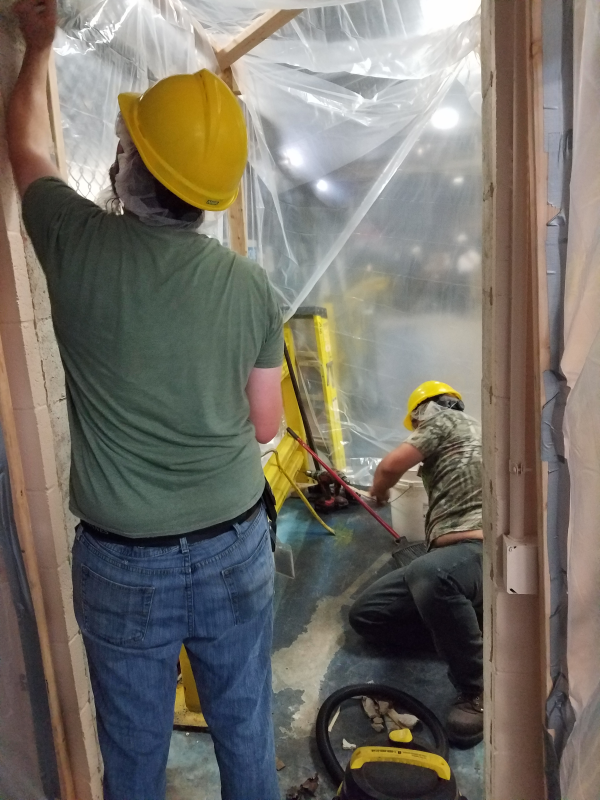 Steel Door Frame Installation from Aro Lock Fortifies Milwaukee Business
Our Milwaukee door installation experts know the secret to increasing the durability and effectiveness of your steel door is a well-constructed and correctly installed door frame.
Rusted door frames can prevent your door from closing properly, creating major security risks. Ensure your steel door is operating at peak performance with new door frame installation for your Milwaukee business.
Looking for the best lock and door security in Milwaukee? At Aro Lock, we have more than 65 years of experience creating safe environments with reliable and affordable services, including:
Contact our door installation & lock experts to learn how we can secure your Milwaukee business today!