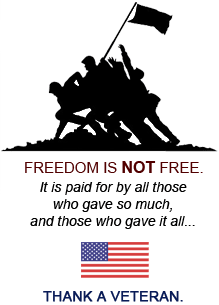 Door Frame Installation at Milwaukee Food Processing Plant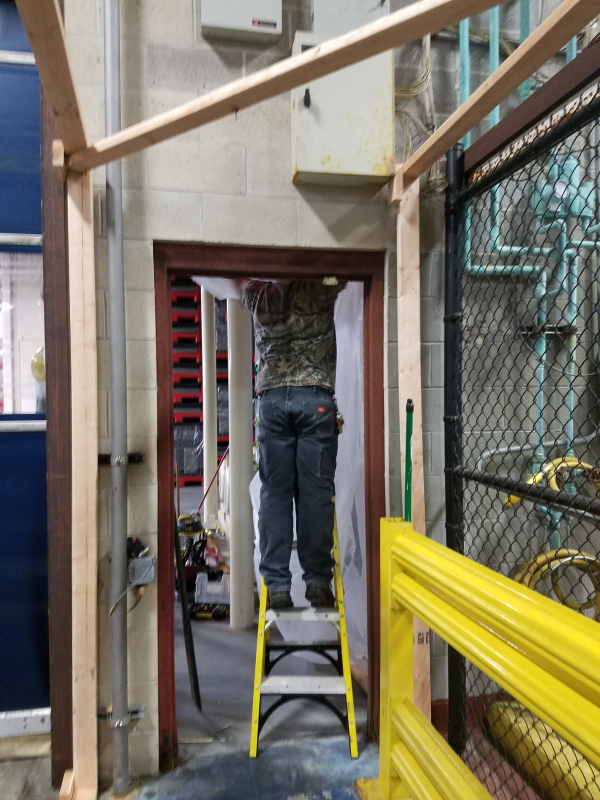 Milwaukee Locksmith Installs New Door for Local Food Processing Plant
Aro Lock & Door installed a brand new door for a Milwaukee food processing plant. The door installation professionals first added the frame before attaching the door itself. The food processing plant needed a new door for improved safety and contacted Aro Lock for an efficient installation service.
We made sure the plant had a sturdy door installed, due to several safety concerns within the plant. The type of door selected for this installation was important. Steel doors are for maximum security and is super durable compared to wood or fiberglass.
Contact our Milwaukee steel door installation services at Aro Lock & Door today!