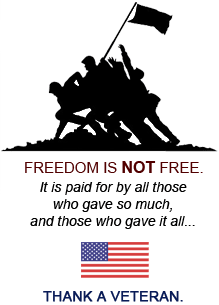 Exit Alarm Installed on Door in Brookfield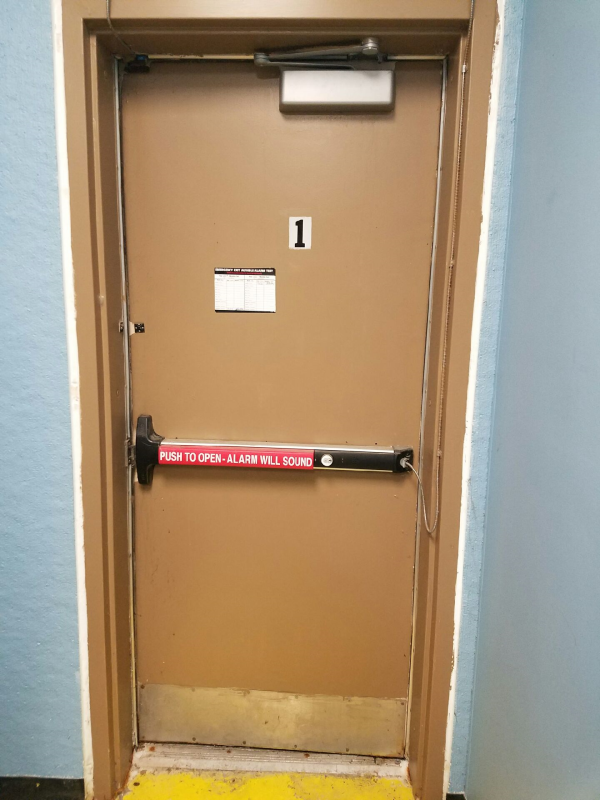 Waukesha Locksmiths for Emergency Exit Door Alarms
Keep your business safe with a professionally installed security door from Aro Lock & Door like this one at a commercial building in Brookfield. A security door replacement could be necessary for a number of reasons. If you suspect your door needs a security system repair, Aro Lock & Door has you covered.
Emergency exit door alarms remain unlocked and if anyone attempts to enter your building the alarm goes off, releasing a high pitched sound. This brings the attention of those inside or near to the potential break-in happening.
Emergency exit door alarms are a great, cost-effective way to keep your valuables, tenants or employees safe in your commercial building. Our extensive services and expert team guarantee you'll never be left with a malfunctioning security system that could leave your building or business at risk.