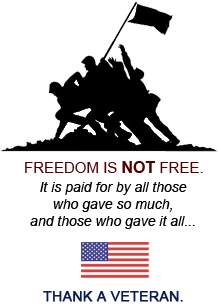 Key Duplication & Master Key Services
Repair and Install Traditional and Electronic Locks in Wisconsin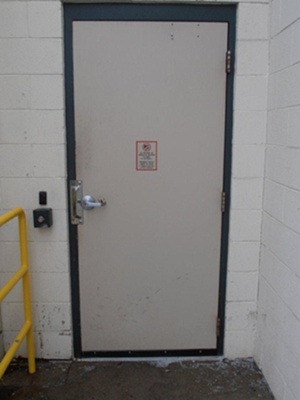 From installation and repair to product consultation, Aro Lock & Door will resolve all of your door lock needs. With over 60 years of experience in the locksmith industry, we have grown and evolved with the ever changing world of door and lock security.
Our Milwaukee locksmiths have a vast knowledge of the industry, making us uniquely qualified to help you with your key and lock needs.
We work on all brands and styles of locks including:
If you need Milwaukee rekeying service, perhaps because you've moved to a new home or business or lost your keys, we will replace or reconfigure your locks to ensure no ex-tenant or ex-employee has access to your building. We can either change the lock tumblers so the old key no longer fits, change the electronic access code or we can replace the unit entirely.

Traditional Keyed Lock Services
A traditional keyed entry lock is one of the most common types of home security, found in nearly every residential home. These types of locks are durable and dependable. At Aro Lock & Door, our priority is protecting your home and family.
We install secure keyed entry locks in Milwaukee, Waukesha, and Kenosha, providing various services such as creating spare keys and helping you enter your home if you've been accidentally locked out. We service and install any type of keyed lock, from the heavy duty double cylinder deadbolt to screen door locks.
Rekey Services
Aro Lock & Door will reduce the number of keys you carry when you have multiple keys to get into your home or business. We rekey your locks so the same key fits all your locks. This service is particularly useful to business and apartment owners; Aro Lock & Door will create a master key, which fits all locks AND individual keys fitting only one office or apartment door. This process is called "master keying." We provide this valuable rekeying service at a cost-efficient price for superior convenience.
We also install high security locks and keys, allowing you to give keys out which are unable to be duplicated without specific authorization. We can provide this same service with electronic locks, securing doors with specific PIN numbers or keycards which cannot be changed without authorization.
This allows you to control and restrict access to your home or building. Our Milwaukee commercial locksmiths are capable of providing our high security locks and keys for large or small businesses to ensure the safety of staff and commercial property. For even more home or business security, check out our Milwaukee security system services.
Upgrade to Keyless Door Locks in Wisconsin
Choose to repair your old keyed locks and carry fewer keys by upgrading to keyless door locks in Milwaukee. We service and repair all lock brands, including Schlage keyless lock systems. Upgrading to a keyless lock allows access to your home by entering a simple, unique code.
Going keyless also adds incredible security to your home or business. With traditional keys, if you leave your keys out somewhere or lose them, they can be copied, giving strangers access to your home. Keyless entry virtually eliminates this possibility.
With keyless entry you'll never have to worry about locking yourself out of your building, or waste time looking for lost house keys. Keyless door codes are capable of alteration, allowing business owners or homeowners to easily adjust who has access to their building.
Trustworthy Emergency Locksmiths in Milwaukee
Forgetting your keys and accidentally locking yourself out while heading out the door is always a painful truth whenever it happens. Aro Lock & Door offers emergency locksmith services for business owners and residents. Give us a call and we will quickly send a professional locksmith out to your location. Don't worry about other shady locksmiths ripping you off, our trustworthy locksmith professionals will take care of you and get you on your way in no time!
We locksmith Milwaukee homes and other types of buildings, including:
Grocery stores
Department stores
Call Aro Lock & Door in Milwaukee, Waukesha, or Kenosha now – you can't afford to wait any longer!
The Locksmiths Milwaukee Area Residents Can Trust
Whether your lock is one year old or one-hundred, an expert Milwaukee locksmith will provide expert advice as to your most effective course of action. In some circumstances, repairing your existing lock will be more cost effective than replacing your unit. With our expert rekeying services, dedication to superior security, and superior customer service, we have become the locksmiths Milwaukee has trusted for over 60 years.
Contact an expert locksmith today or use our online contact form to get more information.