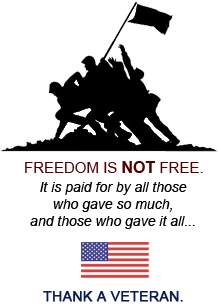 Rekeying Services for Your Protection & Security
Prevent a Break-In with Aro Lock & Door
You frequently hear about break-ins from the local Milwaukee news; leaving business owners and families with stolen property and an empty heart. The guilty offenders are either strangers, or those who still have a key to your property.
Does someone else still have access to your home, apartment, or business?
Aro Lock & Door provides the right rekeying services in Milwaukee, Waukesha, and Kenosha, keeping you safe from intruders and break-ins. Our lock rekeying experts work with traditional locks in all applications and settings, providing you with optimal security.
Rekeying Name Brand Locks at an Affordable Price
We offer an array of name brand locks, covering all customer preferences and styles. No matter the application, our professionals get the job done right the first time.
Aro Lock & Door rekeys top-grade brands, such as:
Milwaukee Rekeying Services for Apartments, Homes, and Businesses
The beauty of our rekeying services is the location flexibility, serving dozens of residential and commercial buildings. Stretching out to areas in Milwaukee, Waukesha, and Kenosha, we guarantee quality where it counts. Protect yourself and your property before tragedy strikes.
We rekey locks from a variety of buildings, including:
Apartments
Duplexes
Permanent residences
Townhouses
Condominiums
Office buildings
Strip malls
Restaurants
Hotels
Why Rekeying is Important
Aro Lock & Door holds security as their highest priority, protecting customers from trespassers and burglary. Once you move to a new location, whether it be a home, or a new place of business, having the building rekeyed right away is essential. Chances are, the previous owner still has access and your security is at risk. Don't wait until it's too late.
As one of the oldest locksmithing companies in Wisconsin, Aro Lock & Door is known for quality service and friendly staff. Look to us for steel door installation, security camera systems, and name brand lock installation; all available for your security needs.
Contact our commercial and residential rekeying experts at Aro Lock & Door today.