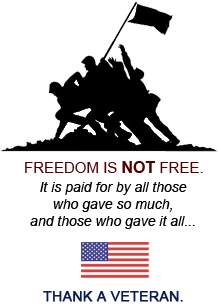 Electronic & Magnetic Lock Installation & Repair
Wisconsin Security Lock Installation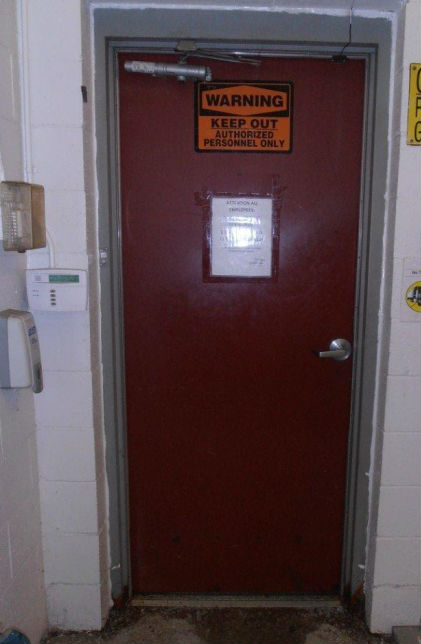 Aro Lock & Door installs and repairs door locks in Milwaukee and Waukesha Counties for homes and businesses. Our security system specialists have the expertise to work on all brands, including, but not limited to:
Upgrading to an electric lock allows access to your home or business by entering a simple code or swiping a card, unique to you. With keyless entry, you will never have to worry about locking yourself out, or wasting time looking for lost keys.
Keyless door codes are capable of alteration, allowing business owners or homeowners to easily adjust who has access to their building.
Electronic Locks for Commercial Use
Electronic locks have a wide variety of uses. Electronic locking systems guarantee a secure location for every type of building from hotels to government building. There are two major electronic lock types, the magnetic lock ("mag lock") or the electric strike lock.
Magnetic Lock
Magnetic locks use a magnet that is placed on the door frame. The magnet keeps the door frame and armature plate tightly sealed.
When a current passes through the electromagnet on the door frame, it creates a magnetic flux. The armature plate draws in the electromagnet, which creates a locking action.
Mag locks come in variety of strengths and sizes. They can be used on heavy doors, even over 600lbs, with no problem.
There are many advantages of installing a magnetic lock:
Quick installation
Easy to operate
Sturdy – since there are no moving parts to break. They can withstand multiple hits and will not budge
There are some disadvantages which must be considered as well:
They require a constant power source; however, the cost of a mag lock is less than the cost of running a conventional light bulb.
They can also de-energize in the case of a power outage, so a backup system is recommended.
Electronic Strike Lock
The electronic strike lock is what many businesses and apartment buildings use for security systems. This is the traditional "buzz in" lock.
The buzzing sound comes from applying an AC current to the strike, instead of a DC current. The DC current is silent, however a buzzing noise can be added to alert the user the door is unlocked.
One of the biggest advantages of the electronic strike lock, is that they are often "fail secure". This means that even if power is lost, the door will still remain locked. Electronic strike locks can be costly to install, however the security benefits are often worth the price.

Security System Installation Specialists in Wisconsin
Our highly trained team of Milwaukee County locksmiths will help you determine what type of electronic lock system is right for you. If you have a traditional locking system, but are looking to upgrade to electronic locks, we will provide you with dependable rekeying services. Aro Lock & Door also offers repair services for security systems.
Professional Emergency & Non-Emergency Locksmiths
Aro Lock & Door provides residents and businesses with emergency and non-emergency locksmithing. Different locks and electronic entryways require a variety of knowledge and expertise. Trust our professionals in knowing the right way to approach each type of situation. Whether you need an emergency locksmith or to schedule an on-site non-emergency, give our Milwaukee locksmith services a call today!