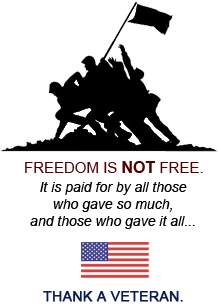 Traditional Mechanical Keyed Door Lock Installation & Repair
Wisconsin's Best Lock Services from Aro Lock & Door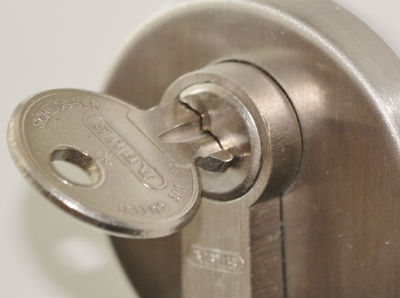 We are dedicated to keeping your home and business safe. We provide customers with top-grade lock and key systems. Many prefer to keep it simple and use the traditional method.
We offer a wide variety of top name brand lock systems in Milwaukee, Kenosha, and Waukesha Counties.
A typical keyed entry lock system includes:
Keyed cylinder
Doorknob & handle
Inside thumb-turn
Single or double-cylinder deadbolt lock for extra security
No matter what type of keyed lock you are looking for, our team of locksmiths has the expertise and knowledge to provide you with the best lock services in southeastern Wisconsin.

Locksets for Milwaukee Residential & Commercial Buildings
No matter where your building is located, staying safe is essential for everyday living. No one wants the experience of losing inventory or personal belongings.
Aro Lock & Door provides homes and businesses with expertly installed keyed entry locksets and systems. Feel secure in knowing our completed work results in ultimate protection against theft and break-ins.
Single vs Double Cylinder Deadbolt Locks
| | |
| --- | --- |
| Single | Double |
| Simple, but strong | Strongest in durability |
| 1 key | 1 or 2 keys, depending on the application |
| Lever to close deadbolt on inside | Keys or lever to lock from inside |
We feature brands with heavy-duty deadbolt locks, including:
No matter the type of lock you want, Aro Lock & Door's expert Milwaukee locksmiths have the expertise to quickly and effectively install a secure lock, keeping you and your building safe.
Accompanying Services from Wisconsin Locksmiths
A damaged or newly-owned deadbolt must be replaced quickly, as the risk of getting robbed drastically spikes. We at Aro Lock and Door provide installation and repair services; all for your convenience and safety. Whether you need a replacement lock from who knows when, or a full repair on a pre-existing lock, our professional associates get the job done right, without costing you your belongings or perhaps even your life.
Milwaukee Rekeying for Traditional Door Locks

Aro Lock & Door's team of locksmiths also provides dependable rekeying services in Milwaukee, Kenosha, and Waukesha. Rekey service is especially useful for apartment complexes and businesses. Whether you bought a new home or had previous tenants move out, you can count on Aro Lock to provide you with rekeying services you can rely on.
Keyed Lock Repair Services
If your lock is ever intentionally damaged, or breaks due to wear and tear, contact our team of experienced locksmiths in Southeastern Wisconsin. A damaged lock could put you in danger of a break-in.
We will come to your home or business and assess the damage. In some cases it is more cost efficient to replace the entire unit, while other times it's a quick and simple fix. Don't leave your home or business exposed due to faulty locks, contact Aro Lock & Door for affordable, efficient lock and key repairs.
Emergency & Non-Emergency Locksmiths
Aro Lock & Door provides all emergency and non-emergency locksmith services. Whether you have a traditional keyed entry lock, single or double cylinder deadbolt lock, or another type of traditional lock, our professionals are right for the job. Contact us to schedule a non-emergency locksmith service or call us for emergency locksmithing immediately.