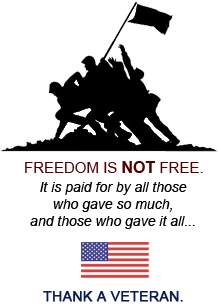 Non-Emergency Locksmith in Milwaukee
Schedule Locksmith Services from Aro Lock & Door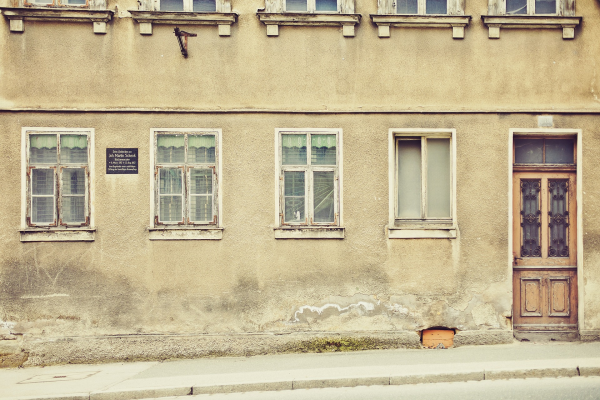 Non-emergency locksmithing provides the expertise of a professional locksmith and the convenience of on-site work. There are lots of cases when you need a scheduled locksmith and Aro Lock & Door are the experts you can count on. Whether you need a small office, bank, or foreclosed home unlocked, we are Milwaukee's best company for planned locksmithing services.

Our non-emergency locksmith services rekey and install locks for both homes and businesses, ensuring a smooth transition from old to new owner. We have 3 separate offices in and servicing the following areas:
Non-Emergency Locksmith for Residential Areas
Unoccupied homes are often left in unfortunate circumstances, but foreclosure specialists and/or landlords must do what is necessary to carry out the proper eviction and cleanup procedures. In some circumstances, the previous tenants may leave the house locked up tight, keeping the rightful new owners shut out. A scheduled changing of the locks will improve the situation and make it easier to access the property.
Our Milwaukee lock supplier provides scheduled services for all types of lockout situations:
Foreclosed homes
Evictions
Estate planning purposes
Real estate use
Non-Emergency Exterior Locksmiths Milwaukee
You forgot your house key in the kitchen and now you'll really be late to work. It's not how the day was supposed to go, but a quick call to Aro Lock & Door will make it right. Our Milwaukee non-emergency exterior locksmiths will be sent out to your location to work efficiently - in matters of getting you to where you need to be. Whether it involves changing out your locks, or fixing a keyless entry system, Aro Lock & Door are the professionals you can trust for the job.
Scheduled Locksmith Services for Commercial Buildings
Businesses of all kinds have called Aro Lock & Door for non-emergency scheduled locksmith services. It's not uncommon for keys to get lost during a move and leaving the new building managers with permanently locked doors. Close-outs and other similar situations call for a professional who is efficient and trustworthy. Aro Lock & Door is your answer to non-emergency locksmithing.
We change out the locks for all types of business buildings, including:
Banks
Law firm
Small offices
Our Milwaukee non-emergency locksmiths are the best solution for gaining safe access to buildings after all types of eviction, foreclosure, and real estate cases. These situations are difficult enough; Aro Lock & Door makes the process go smooth and efficient. We also provide security systems, steel door installation, rekeying services, and more for homes and businesses.
Schedule a non-emergency locksmith appointment with Milwaukee Aro Lock & Door today!